This list is my personal favorite.
This is not by skill!
You may not have heard of some of these guys before, but that's kind of why I like them. I am mainly writing this because I want to hear what you guys have to say, so please let me know.
10.
Carmelo Anthony:
I know I'm going to get crap for this, but I like him I will admit part of it is that I have 2 pair of his shoes but, there is a reason I bought them.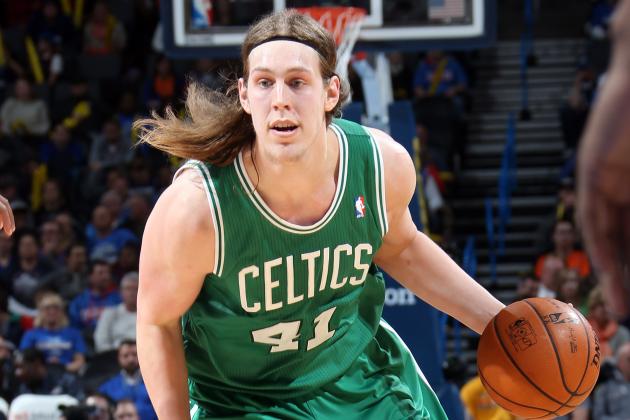 9.
Kelly Olynyk:
He went to Gonzaga, my favorite college, and led them to their first time being ranked #1 in the nation then he went to my second favorite team the Celtics. He also has sweet hair which would be banned at BYU.
8.
Isaiah Thomas:
Legendary bad boy, got in fights, yelled, small, always smiling. Who doesn't love that?
T-7. Karl Malone:
He played for my favorite team, and he threw some mean elbows. He also helped John Stockon become John Stockton.
T-7 Jeff Hornacek:
He helped lead the Jazz to back to back finals. My mom also ran into him at a grocery store.
5.
Kristaps Porzingis
: He has a cool name, and he go booed on draft night. He is 7'3'' with shoes and can shoot the 3. I love it when a big man can shoot. I also like how he stayed positive on draft night. Also if he is a 10x all-star I have to name one of my kids after him.
4.
Bill Laimbeer:
The original Bad Boy, he got in a ton of fights. He also got what would have been a ton of flagrent fouls. He was great at drawing charges. He was also a white rich kid who made it into the NBA which doesn't happen very often.
3.
John Stockton:
At one point he was my favorite player. However, I have heard more and more stories about how rude he is and how he refused to give autographs. However, I did like his play style. He was dirty but, quiet about it. He was good at defense and passing, which is what I am good at.
2.
Joe Ingles
: He is a slow guy who stands in the corner and shoots 3's on offense, then he actually plays on defense, just like me. He was a 27 year old rookie, who ended up starting quite a few games for the Jazz. He also looks like hes 40.
1.
David Stockton:
Just like John Stockton but, without the bad stories, plus I got to watch him every year in college.